Learn about the Vaccines for Children (VFC) Program
Curious about getting your baby vaccinated — learn about how VAXNEUVANCE may be available to your child through the VFC Program.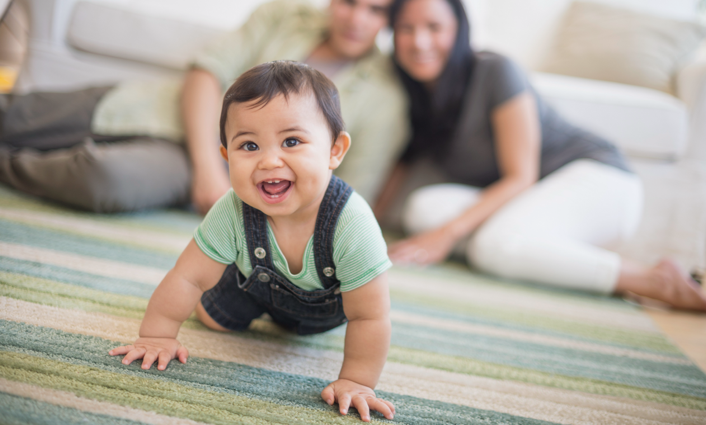 VAXNEUVANCE has been added to the VFC Program.
VFC is a federally funded vaccine program that provides recommended vaccines at no cost to eligible children and adolescents who might not otherwise be able to afford them.
The VFC Program helps provide free vaccines to qualified children if they are: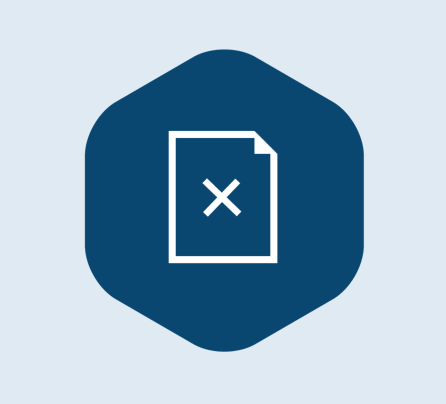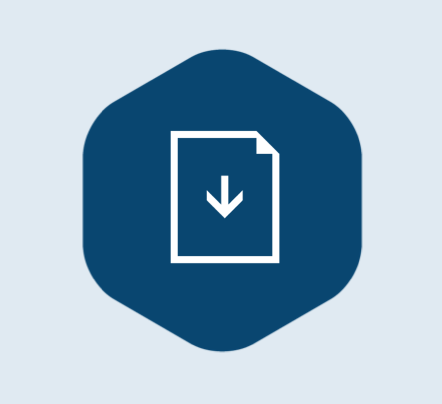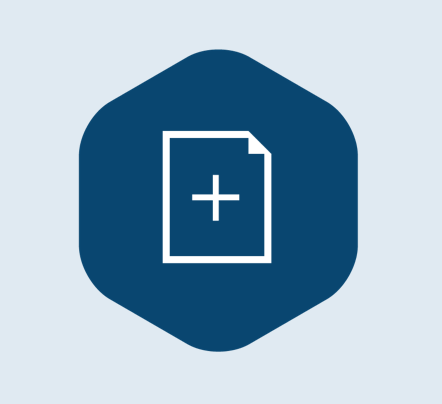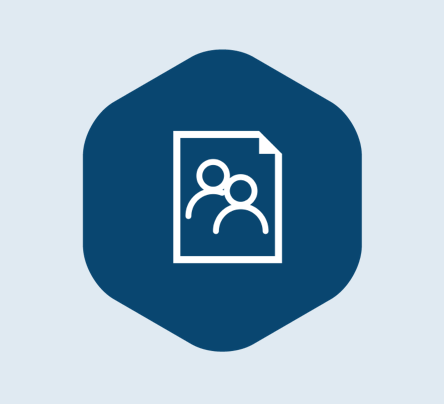 American Indian or Alaska Native
---
Over 44,000 pediatricians and family practice providers are part of the VFC Program.
VFC providers can be found by:
Calling your state or local health department
Checking to see if your state has a searchable website for VFC providers
---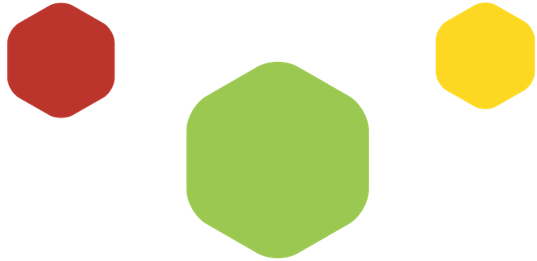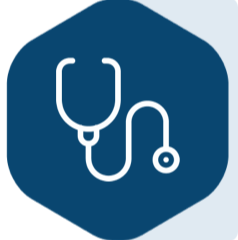 Ask your child's health care provider about VAXNEUVANCE and whether your child is eligible for the VFC Program today.
Learn more about VAXNEUVANCE and what you can do to help protect your baby by visiting these public health resources: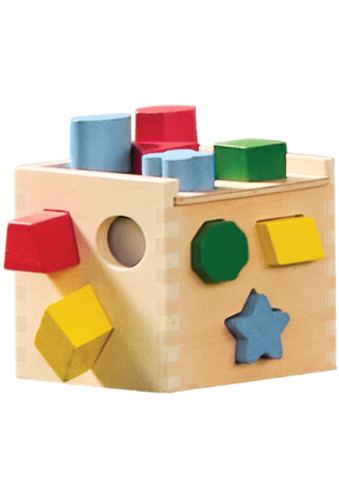 The Healthy Children website of the American Academy of Pediatrics offers pediatric health information for you and your family's health.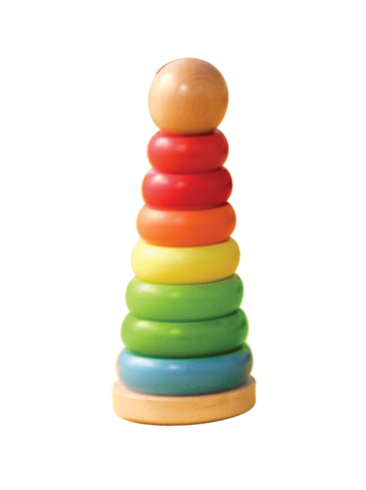 Centers for Disease Control and Prevention (CDC) provides important information about health, safety, publications, products, data, and statistics.