Caring for your baby after vaccination
Your baby just received a shot of VAXNEUVANCE. Your baby's health care provider may have already told you that your baby may experience side effects after vaccination.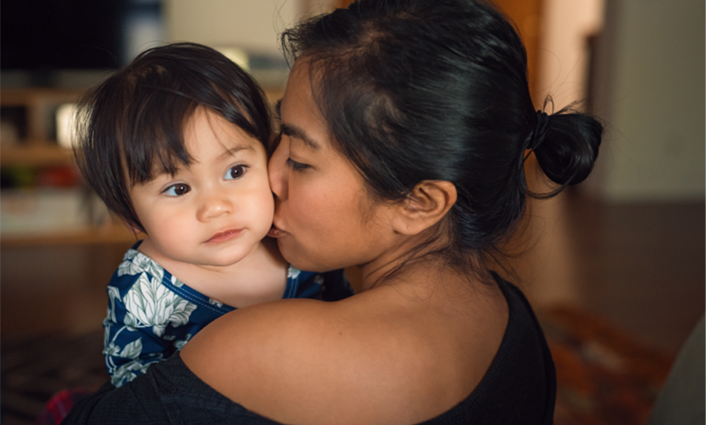 What to expect after your baby gets VAXNEUVANCE.
VAXNEUVANCE can cause some side effects after babies get a shot. You can expect side effects to last about 3 days or less. There may be other side effects that are not listed below.
Babies and toddlers may: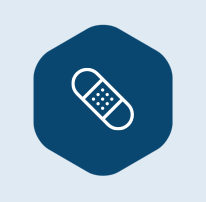 Feel pain, have swelling, redness, or get a lump where they got the shot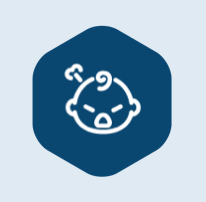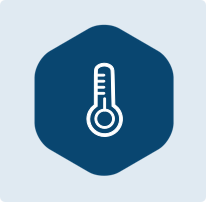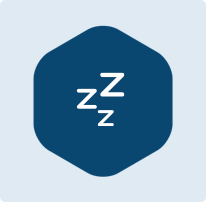 Be more sleepy than usual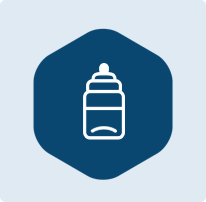 ---
Additional resources:
To learn more about common vaccine side effects and how you can support your baby,
visit cdc.gov or talk to your baby's health care provider.
---