What is VAXNEUVANCETM (Pneumococcal 15-Valent Conjugate Vaccine)?
VAXNEUVANCE is a vaccine that helps protect against some of the most common types of pneumococcal bacteria that can cause invasive pneumococcal disease (IPD).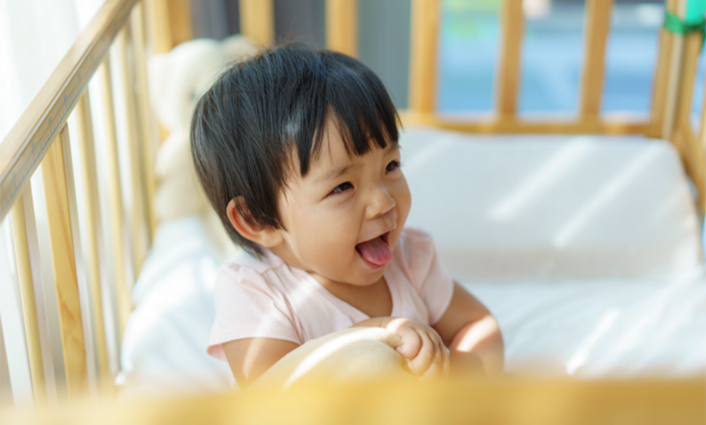 How does VAXNEUVANCE help protect my baby from IPD?
The vaccine works by helping your child's immune system fight against the bacteria.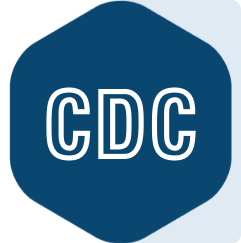 The CDC recommends the use of VAXNEUVANCE as an option to help protect against IPD.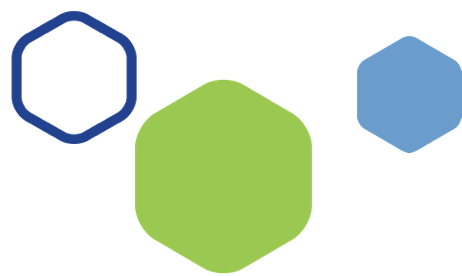 When should my child get VAXNEUVANCE?
Babies and toddlers need 4 doses of VAXNEUVANCE. That means one dose at: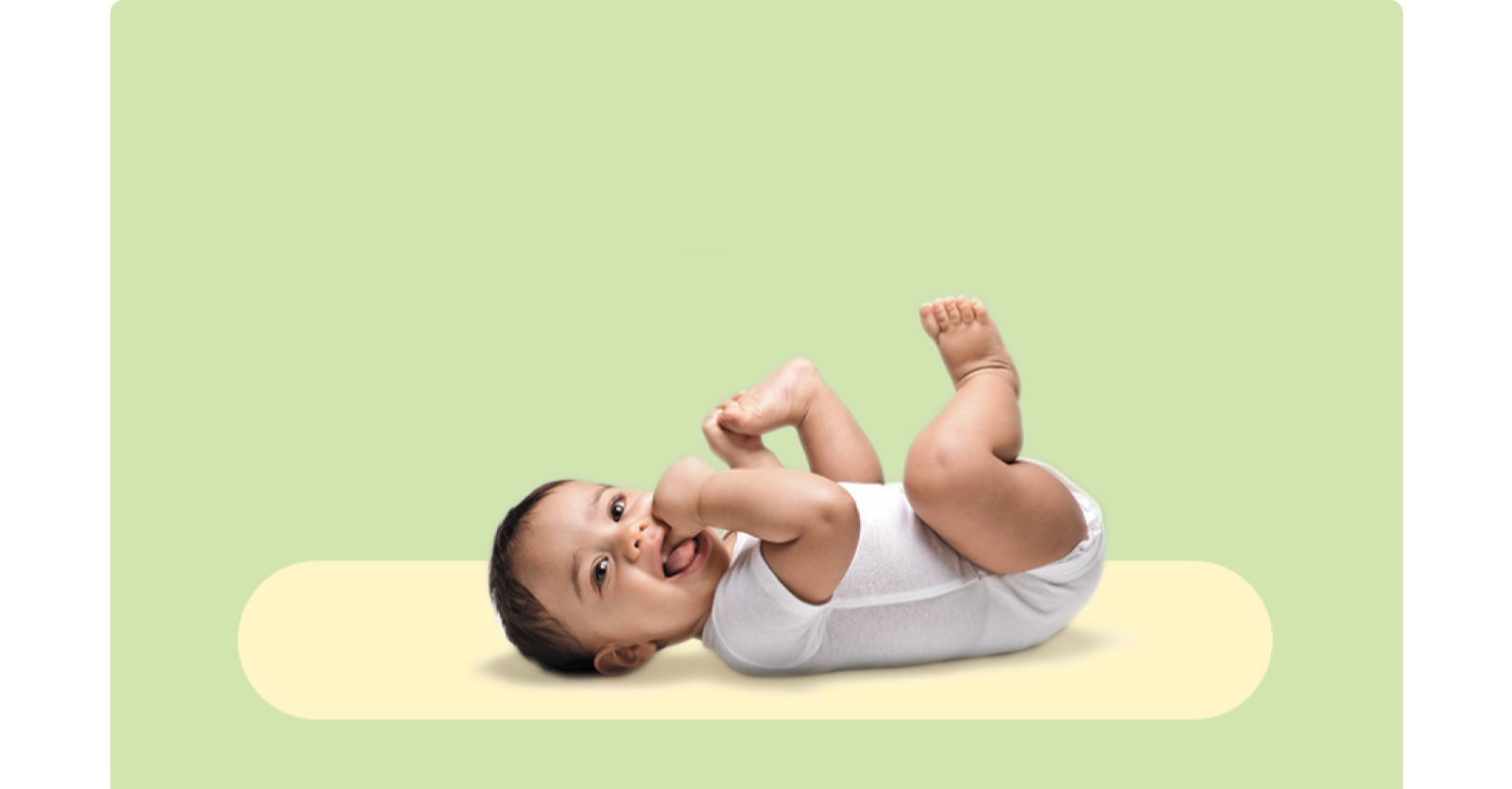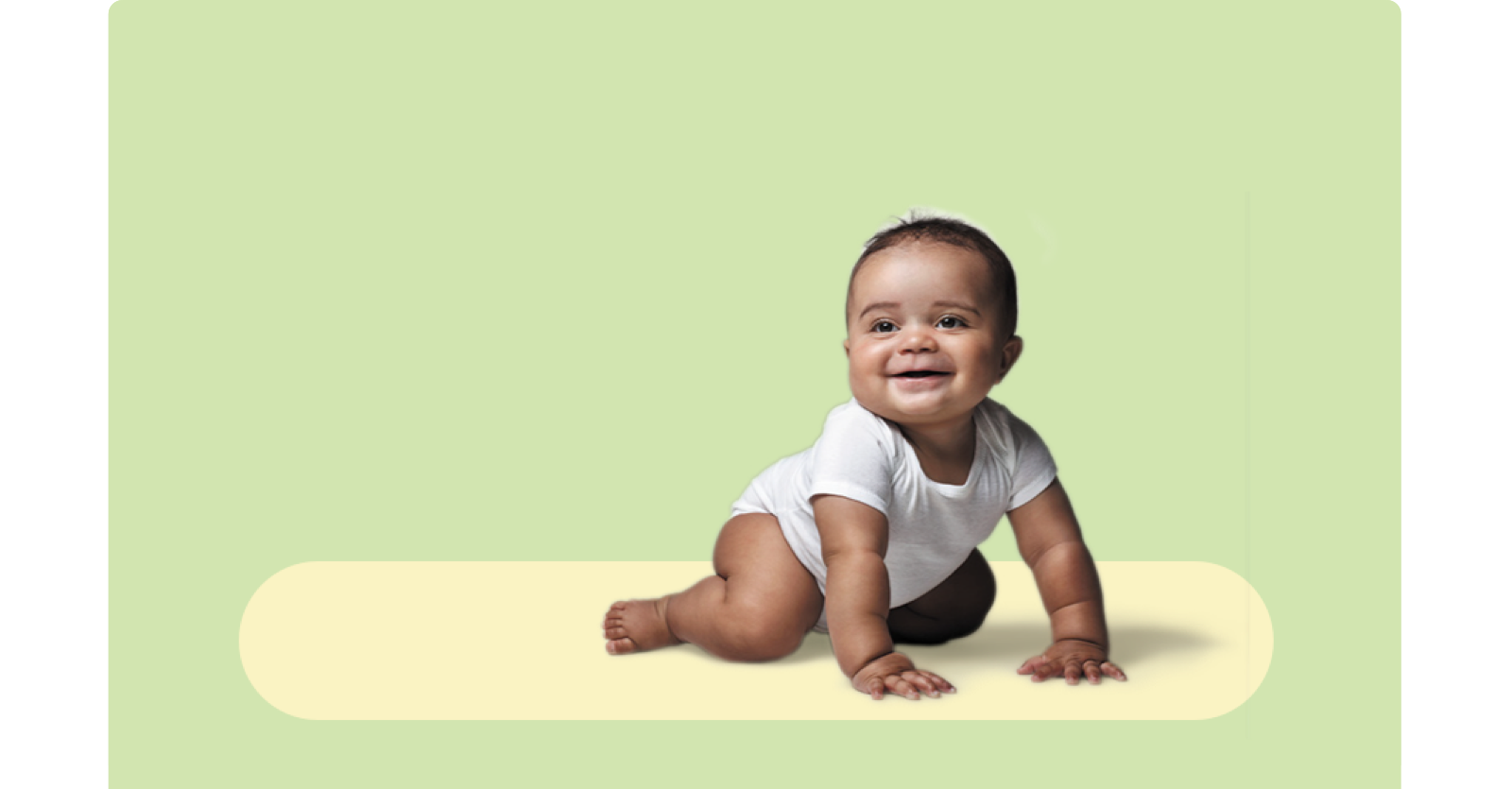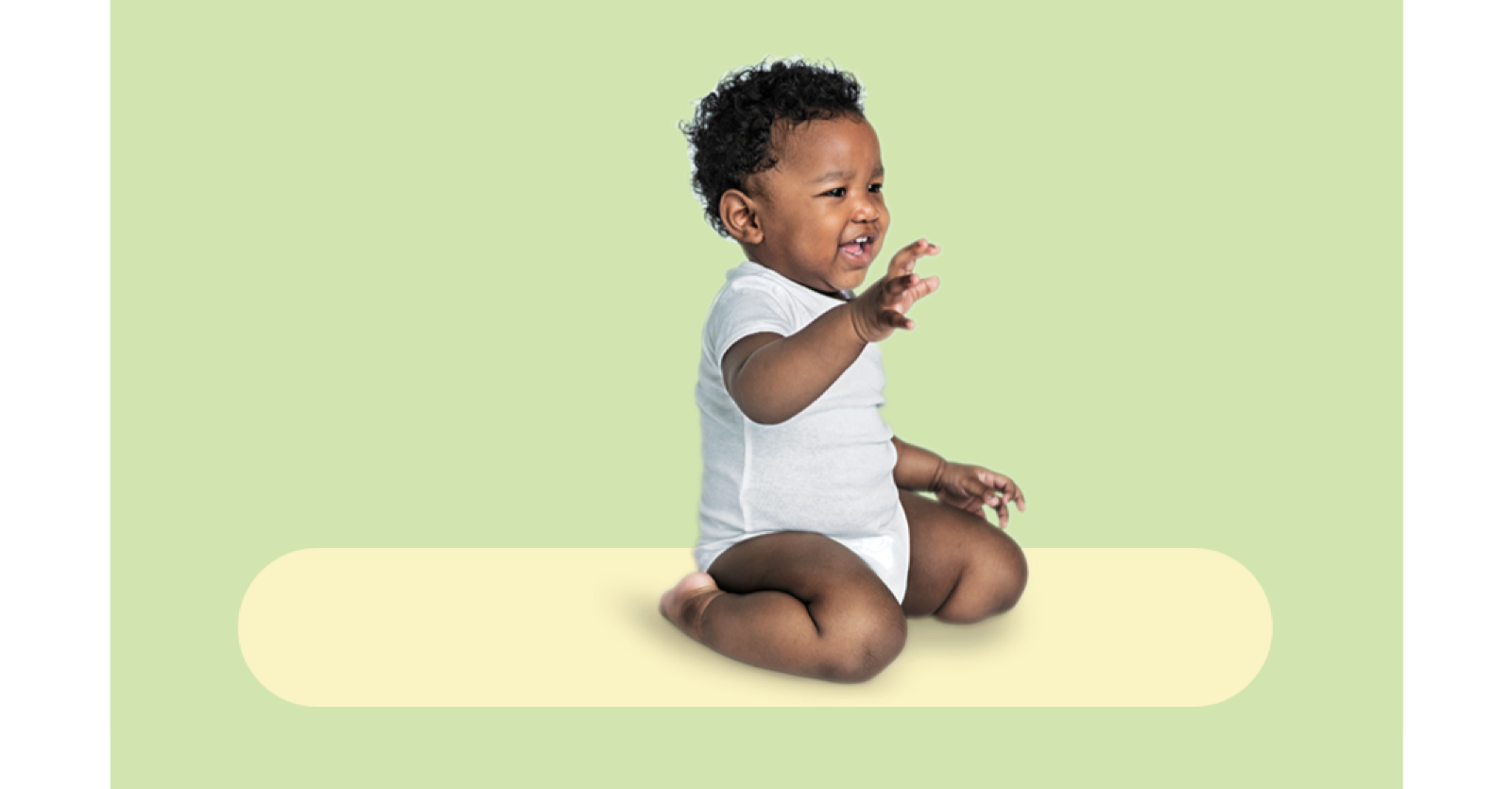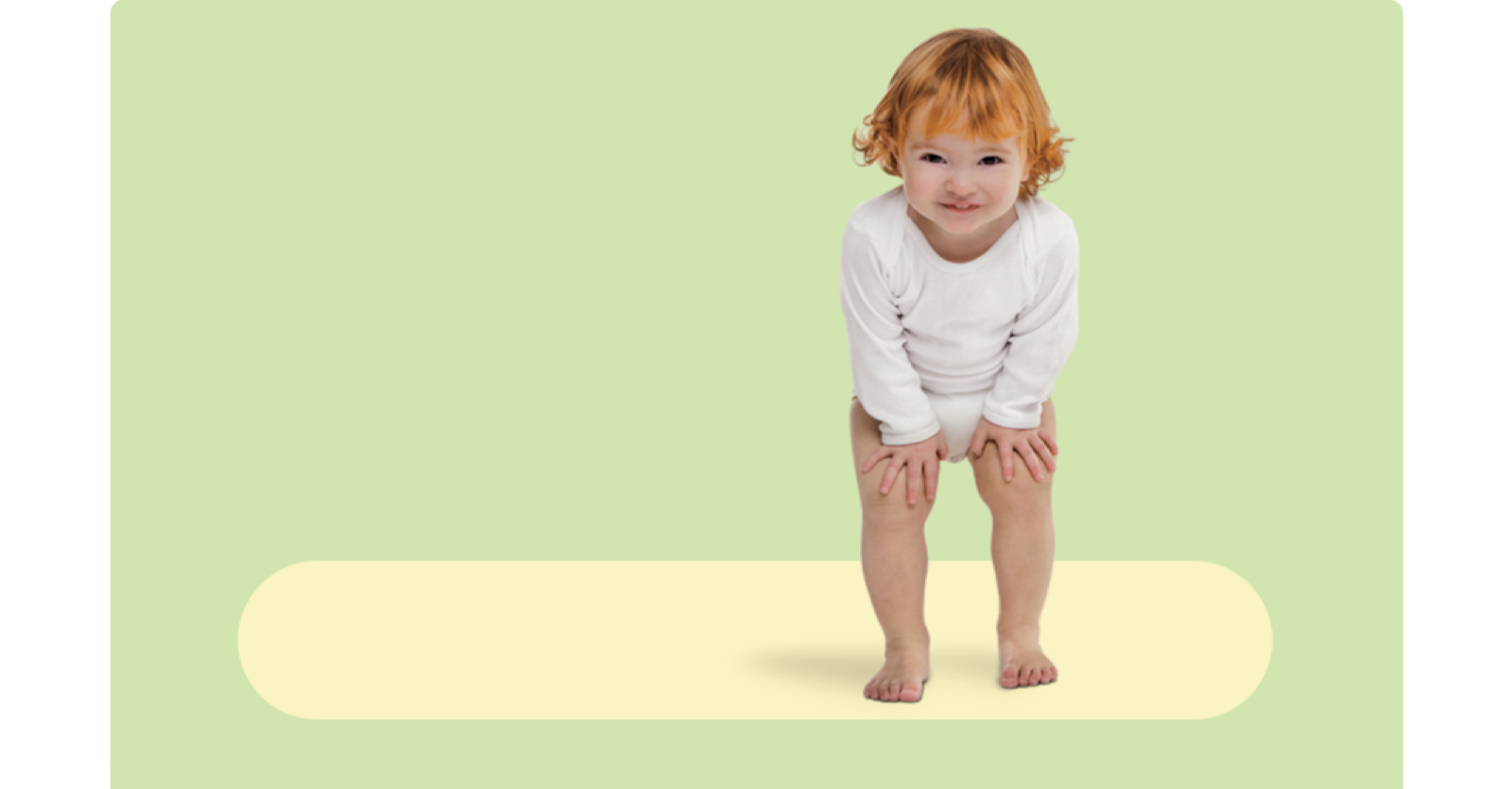 Your child may get VAXNEUVANCE at the same time as they get other vaccines.
Don't wait to vaccinate with VAXNEUVANCE.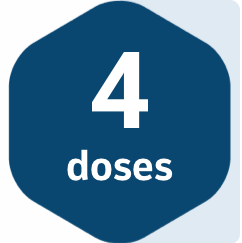 Completing ALL 4 doses of VAXNEUVANCE can help give your baby the protection they need against IPD.